Singles, Semis and Towns in
Holland Landing
Now Selling
Located just north of Newmarket in beautiful Holland Landing, Anchor Woods is a perfect destination for your family. Enjoy new homes in Holland Landing that are surrounded by nature, yet close to highway 404, offering a simple commute to all communities throughout the GTA. Your journey has brought you to this ideal destination. Welcome to Anchor Woods.
Brought to you by
4 Quality Home Builders

Regal Crest Homes
Over 50 years ago, a group of tradespeople had a shared dream: to combine hard work with a commitment to excellence to customers like you with outstanding homes. And so, Regal Crest Homes was born. Today, our reputation for quality and integrity is the cornerstone of the company's success. Regal Crest Homes features beautiful and efficient designs that growing families can afford. The quality is on display throughout hundreds of Regal Crest Homes in dozens of fine new home communities, and the integrity is found within every Regal Crest employee, from our trades right through to management.
Regal Crest Homes Sales Office:
368 Silk Twist Drive, Holland Landing

Andrin Homes
Since its founding, Andrin Homes has built over 4,000 homes in communities across southern Ontario including Vaughan, Holland Landing, Newmarket, Markham, Brampton, Mississauga, Oakville, Burlington, Hamilton, Guelph, Kitchener and Bradford. We do more than just build homes - we build vibrant communities. We're proud of our past accomplishments and are confident that we will continue to bring new home buyers a product they can count on to stand the test of time.
Andrin Homes Sales Office:
60 Crimson King Way, Holland Landing

CountryWide Homes
CountryWide is dedicated to building and doing business to a higher standard. This means striving to add innovative and beautiful designs to our portfolio, pioneering new ways to develop homes, and building trust with each and every one of our customers through our premium homes and communities. The right attitude, right level of service and the perfect approach enables Countrywide to deliver on A New Level.
CountryWide Homes Sales Office:
19841 Leslie Street, Queensville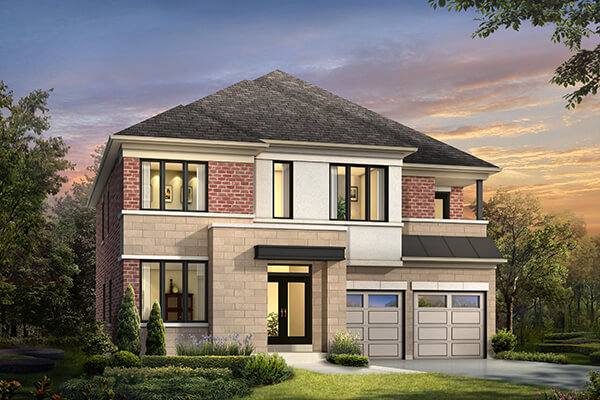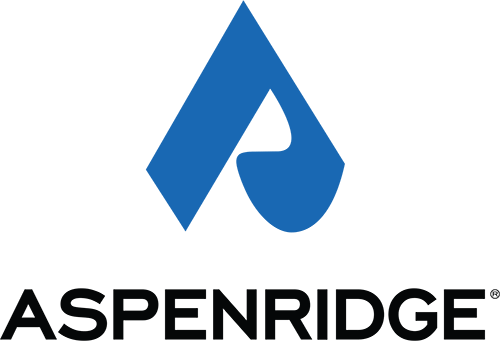 Aspen Ridge Homes
With more than twenty-five years of family experience, the people of Aspen Ridge Homes come from a long line of distinguished builders and developers, whose philosophy embodies excellence, craftsmanship, quality and care. Tradition, expertise and commitment are what keep Aspen Ridge Homes strong. Building one fine community after another gives Aspen Ridge Homes the knowledge and expertise to identify with the needs of today's homeowner.
Aspen Ridge Homes Sales Office:
5 Garrett Styles Drive, Keswick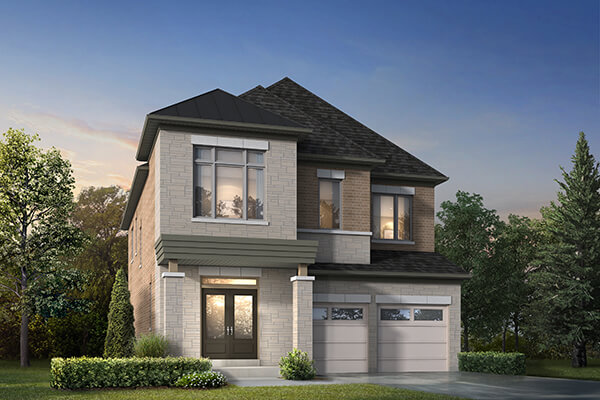 Located at Doane Road
& 2nd Concession
Just North of Newmarket off HWY 404